Plastic Barrel
PP raw materials selected from excellent recipe processing, made the product resistant to acid, alkali, heat, cold and good stability
Well sealed, sturdy and durable, quality assurance, a full line of specification from direct manufacturer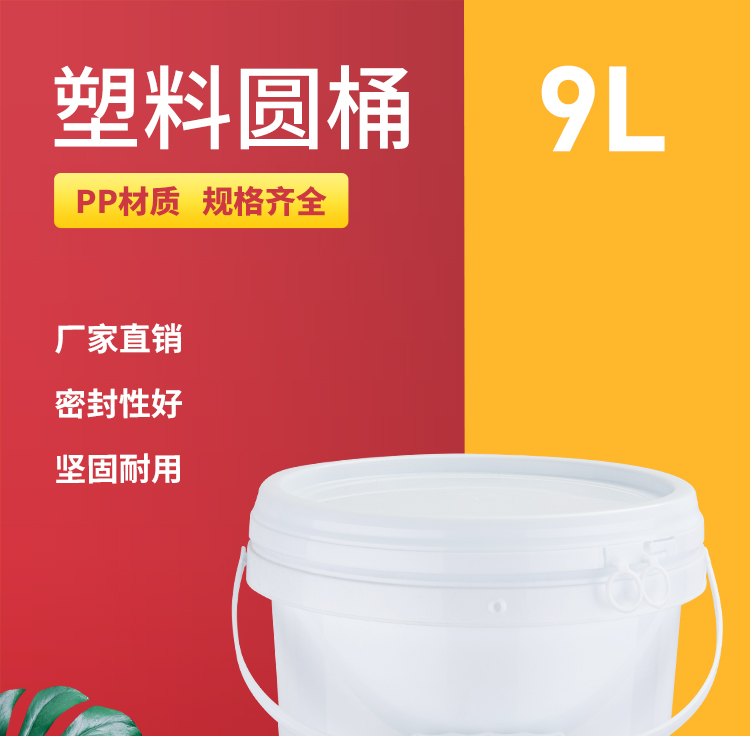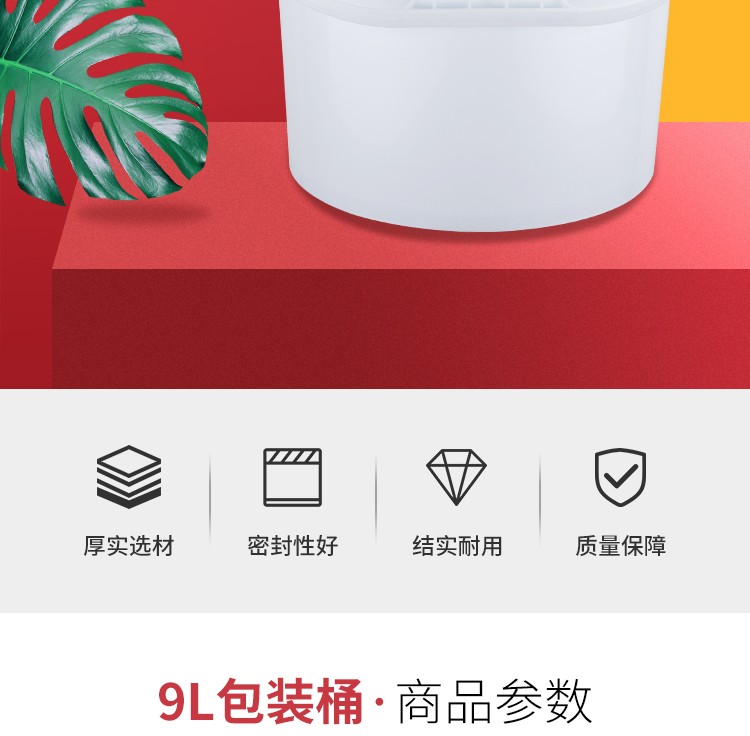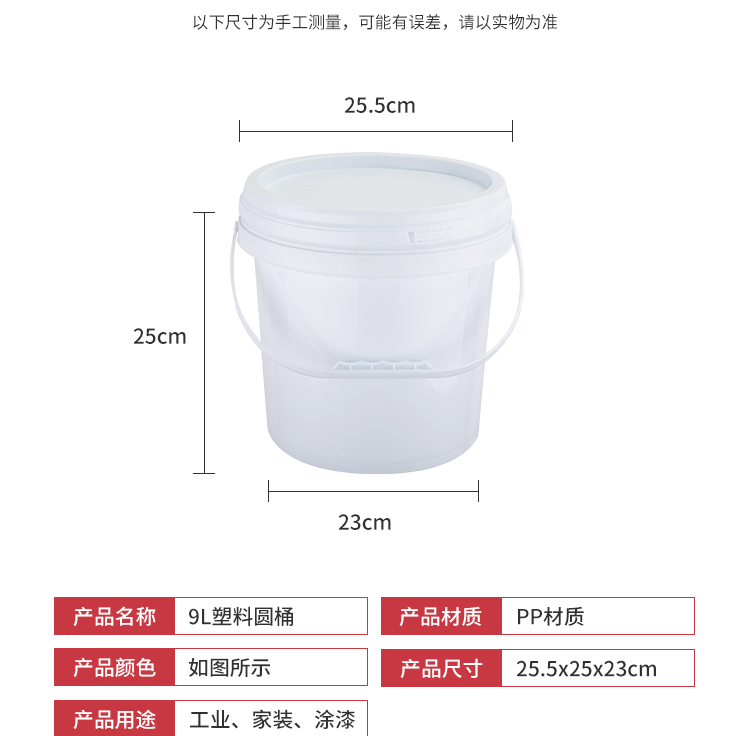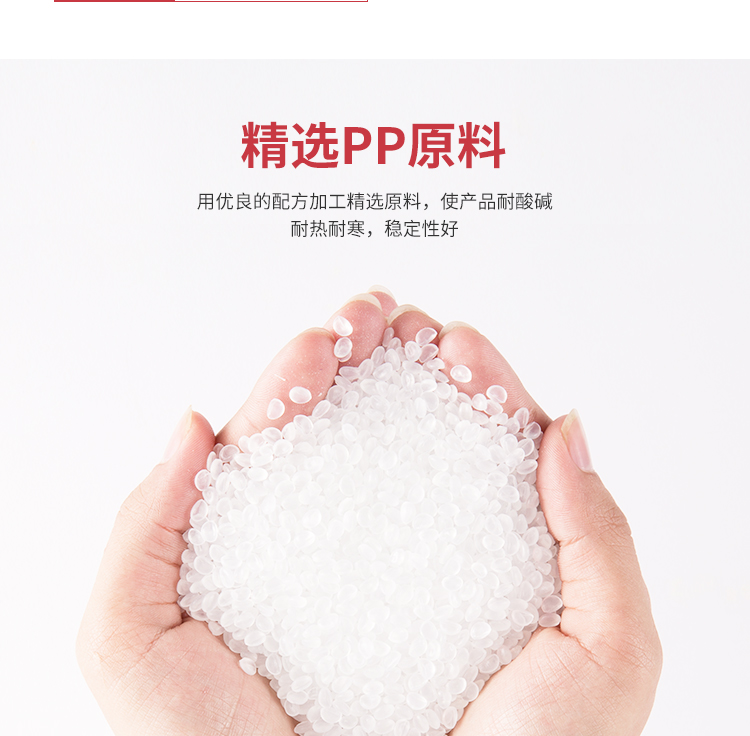 Purpose of plastic barrel
Multi-purpose barrel (Food grade PP plastic), It can be for marmalade, chilli paste, essence and flavor, Lubricating oil, Coating paint etc.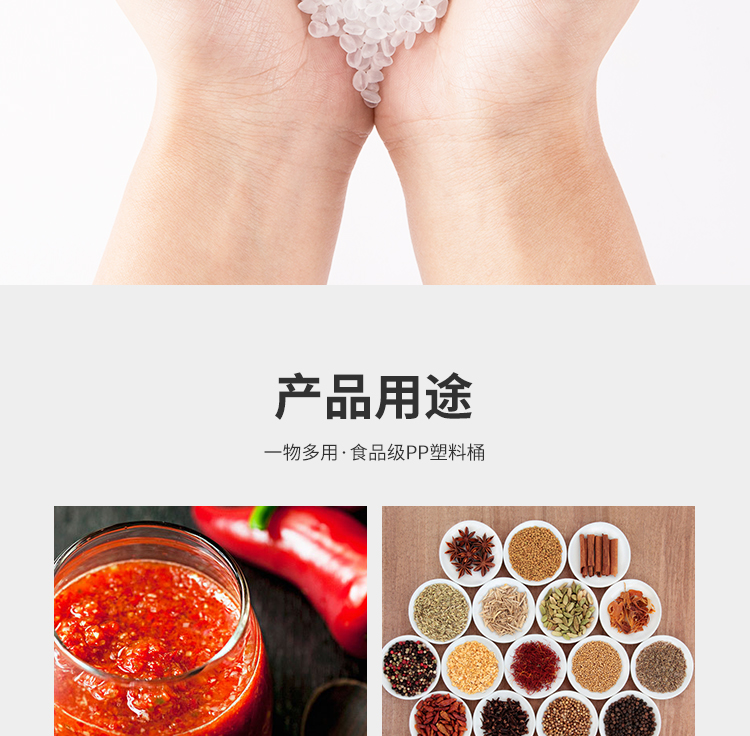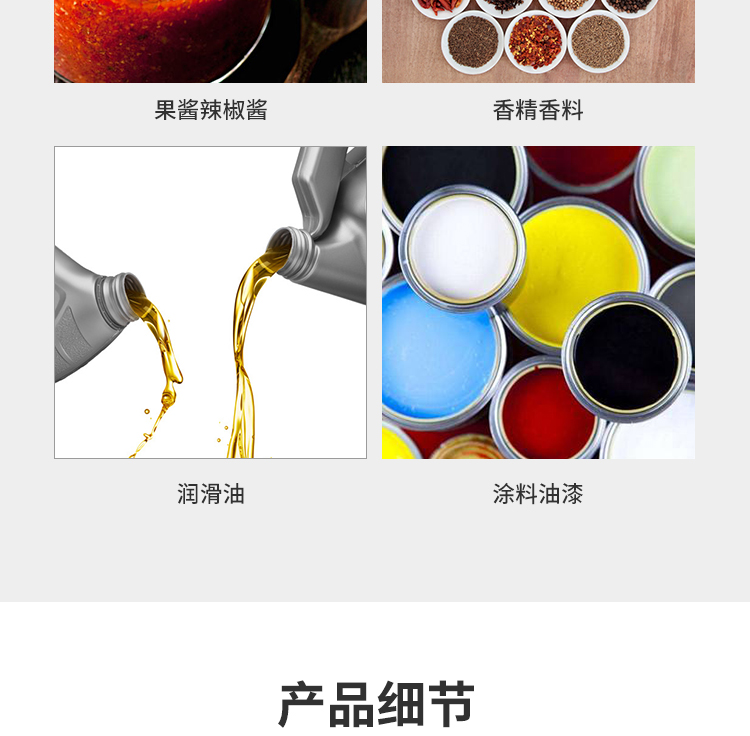 Product details
Understanding the structure of the plastic barrel
1. Hand tear and pull clasp – Tear and pull opening design of barrel cover, the cover has anti-theft function, disposable pop can design
2. Internal smooth – the inside of the barrel is smooth and delicate, adopt HDPE materials, avoid to drop and break, crush and side leaking
3. Thickened bottom design – avoid to wear out and crush
4. Round and smooth barrel mouth – detail oriented, round barrel mouth avoid scratching
5. Leakage-proof - well sealed, prevent fluid leakage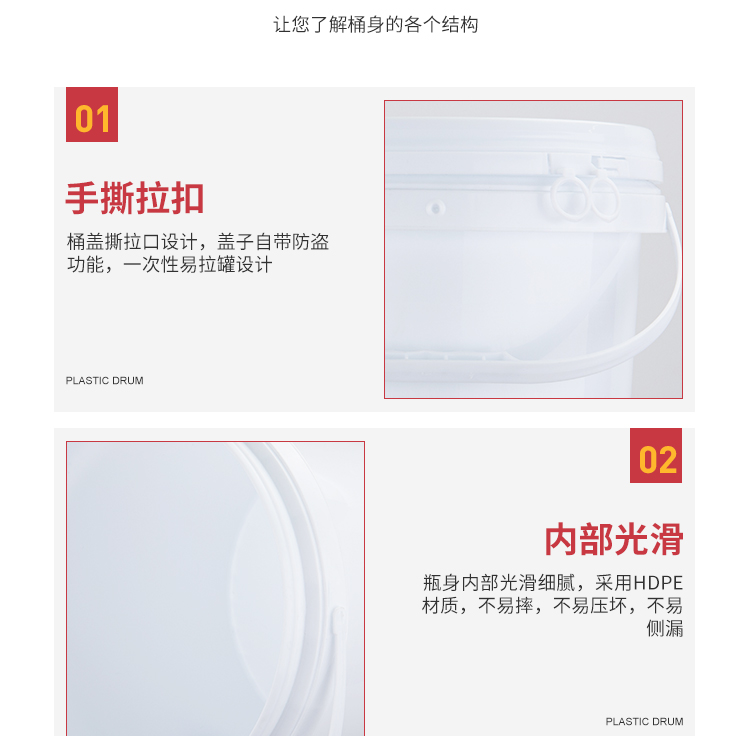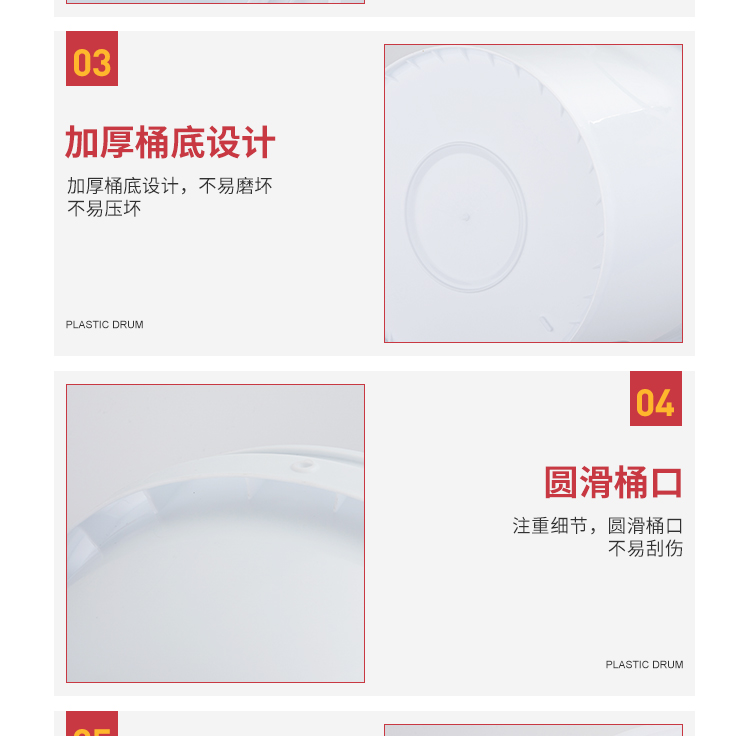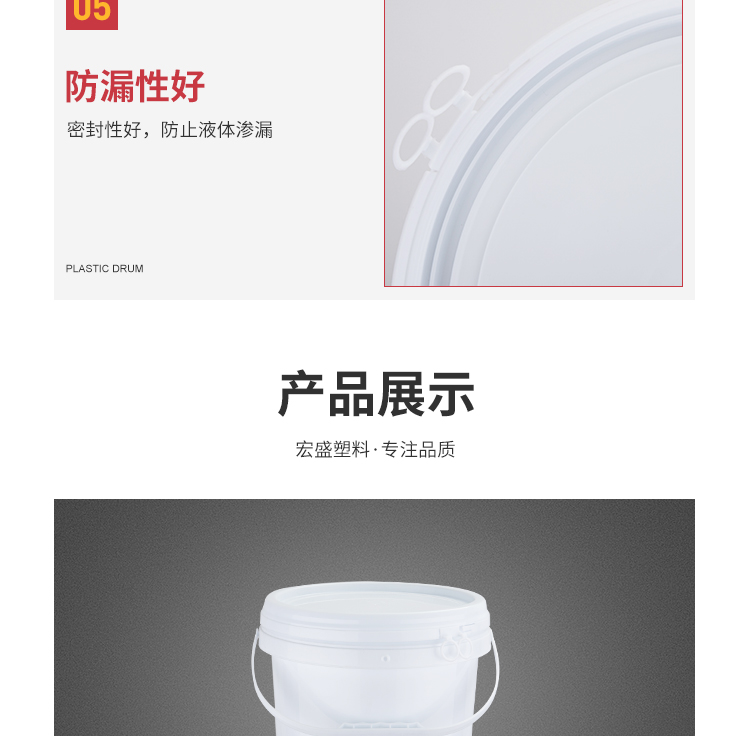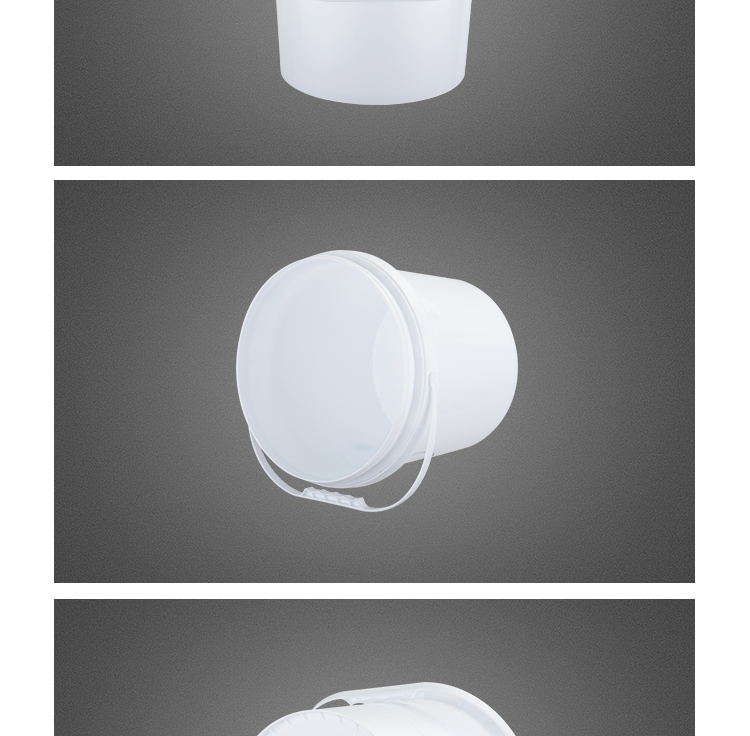 Instructions
Barrel open and close operating
How do I close the lid
1. Place the cover horizontally into the mouth of the barrel
2. Press down the anti-fake easy-pull device of the cover to heard "sound"
3. Then the sealing effect can be achieved by tapping the edge of the cover with glue
How do I open the lid
1. Lift the opening of the anti-counterfeiting bar with your hands and hold it
2. Open the anti-counterfeiting bar to the end
3. Hook one end of the cover skirt with your fingers and press the other hand on the top of the cover directly opposite, lift the over up vigorously.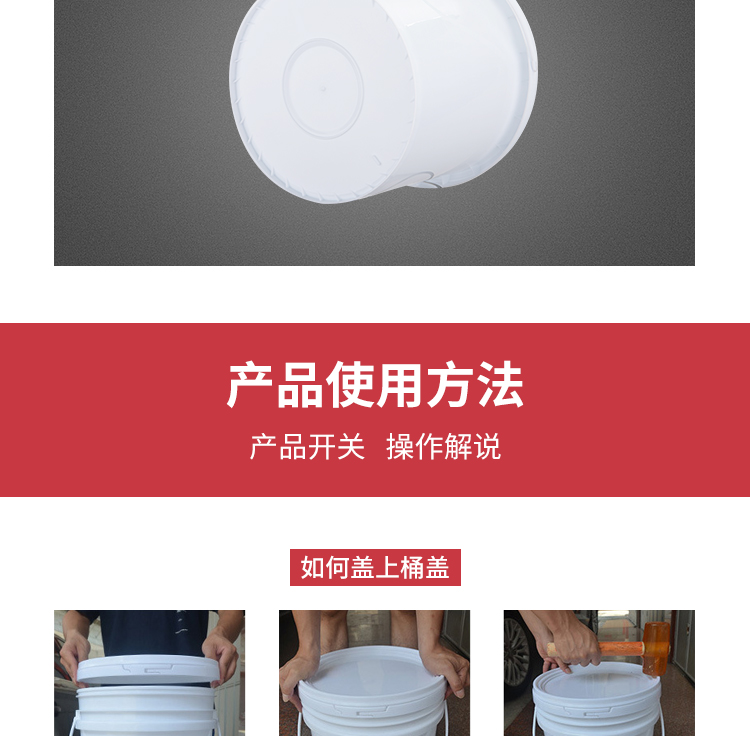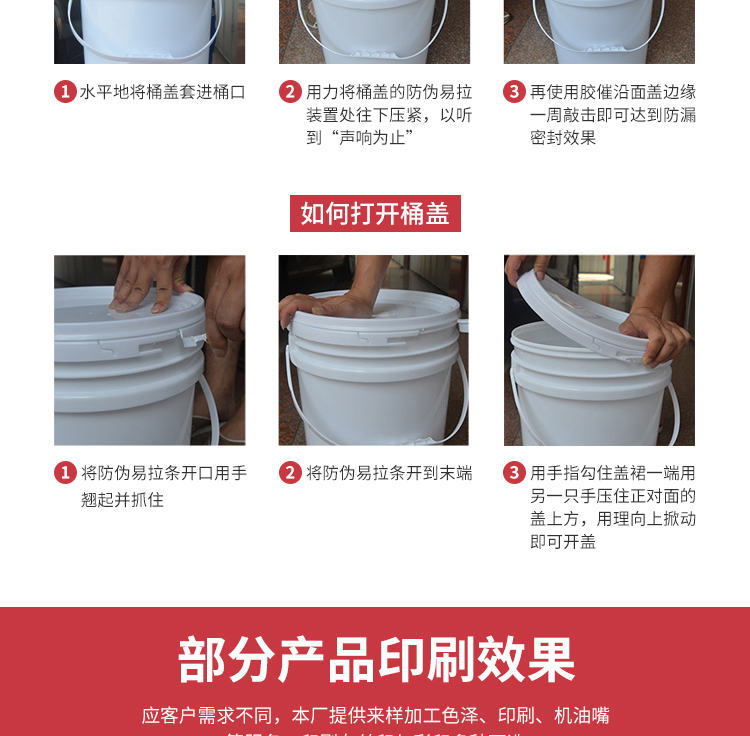 Printing requirements
According to customer's demand, we provide sample processing color, printing, oil nozzle and other services, there are a variety of screen printing and color printing options